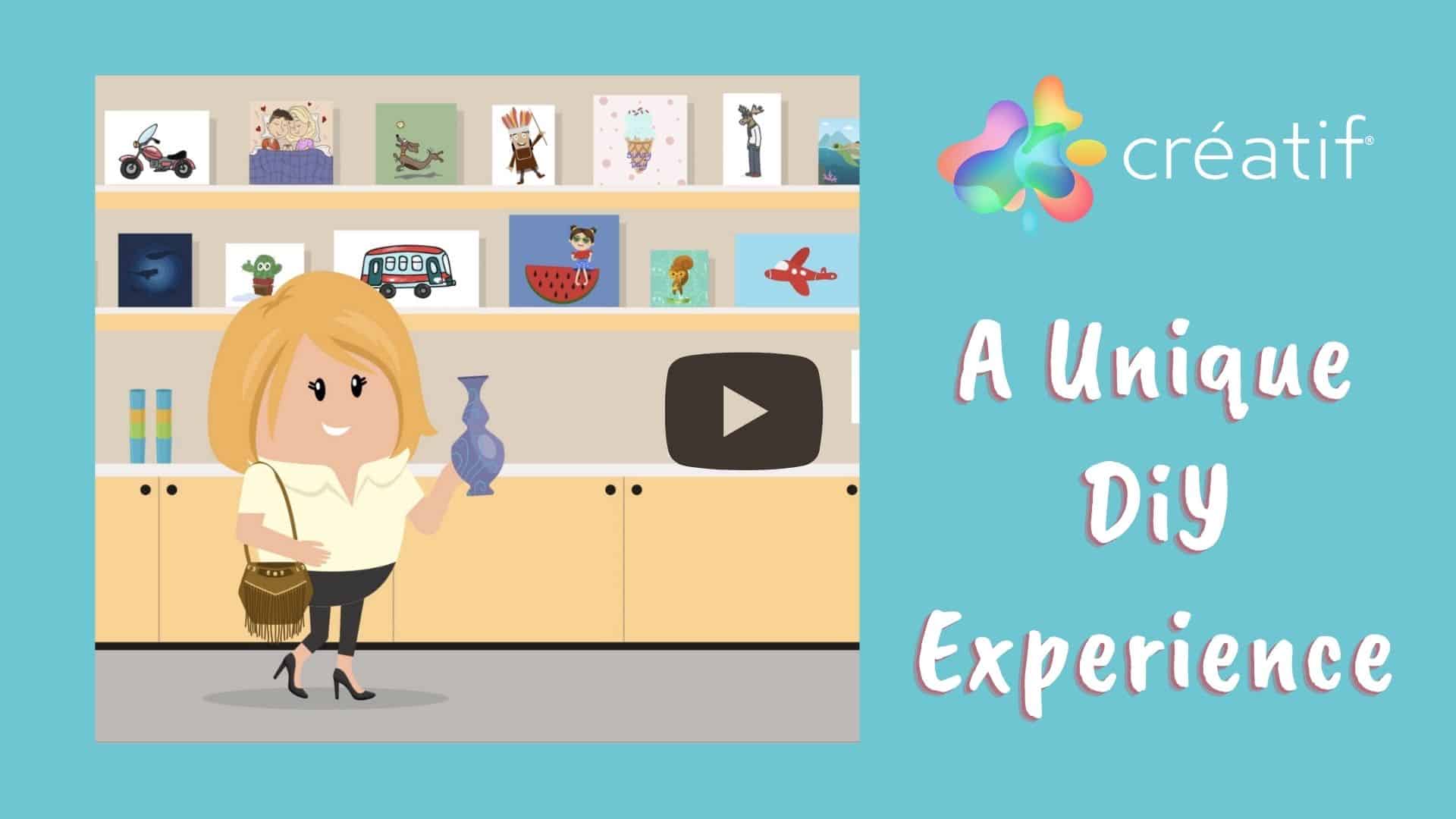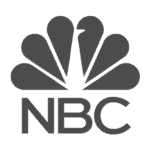 NBC California Live's Malou Nubla was at our Pleasanton studio to get in touch with her artistic side. She wanted to experience our creative and unique space and share it with the viewers.
Watch our segment to learn about easy & fun ways of getting artsy!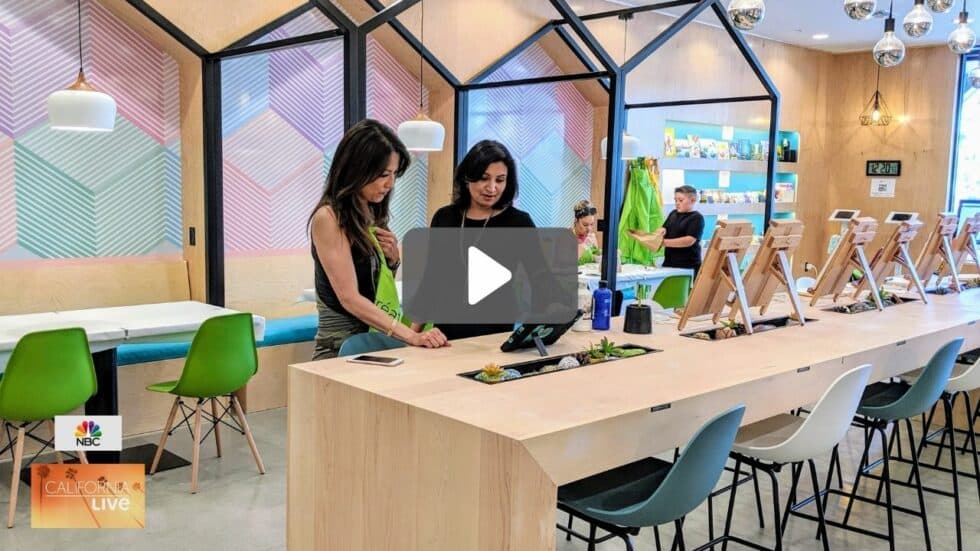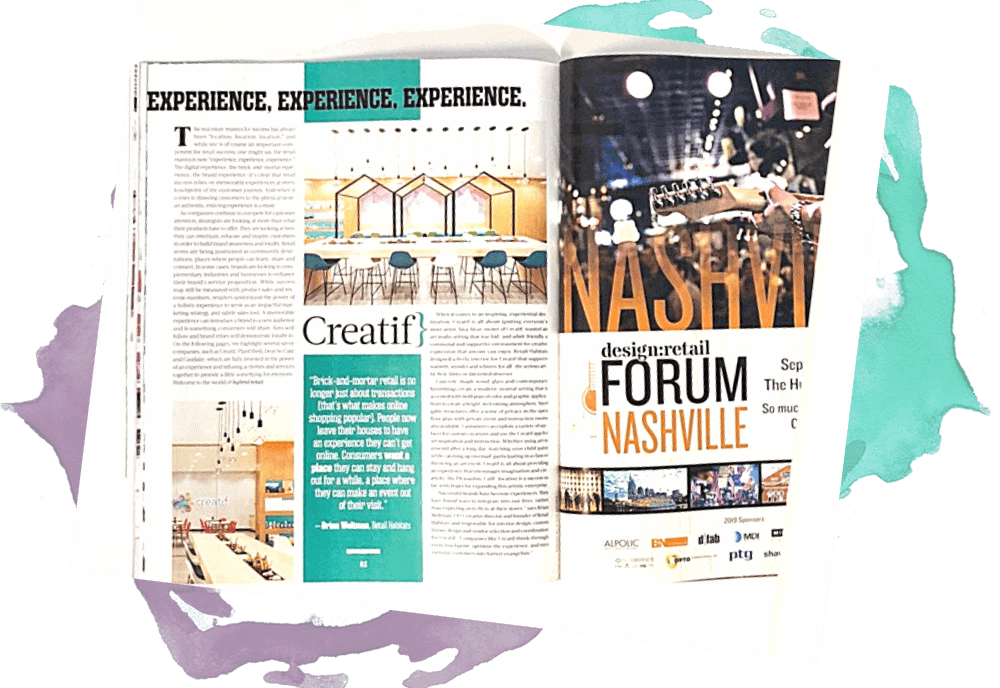 Hybrid retail spaces are creating immersive experiences that tell brand stories while inviting customers in to shop, connect and just BE. 
Savvy companies, such as Créatif, are fully invested in the power of an experience and infusing activities and services together to provide a little something for everyone.
 – Jenny S. Rebholz
 Read about us in the design:retail magazine