For Young Artistes | Ages 5-12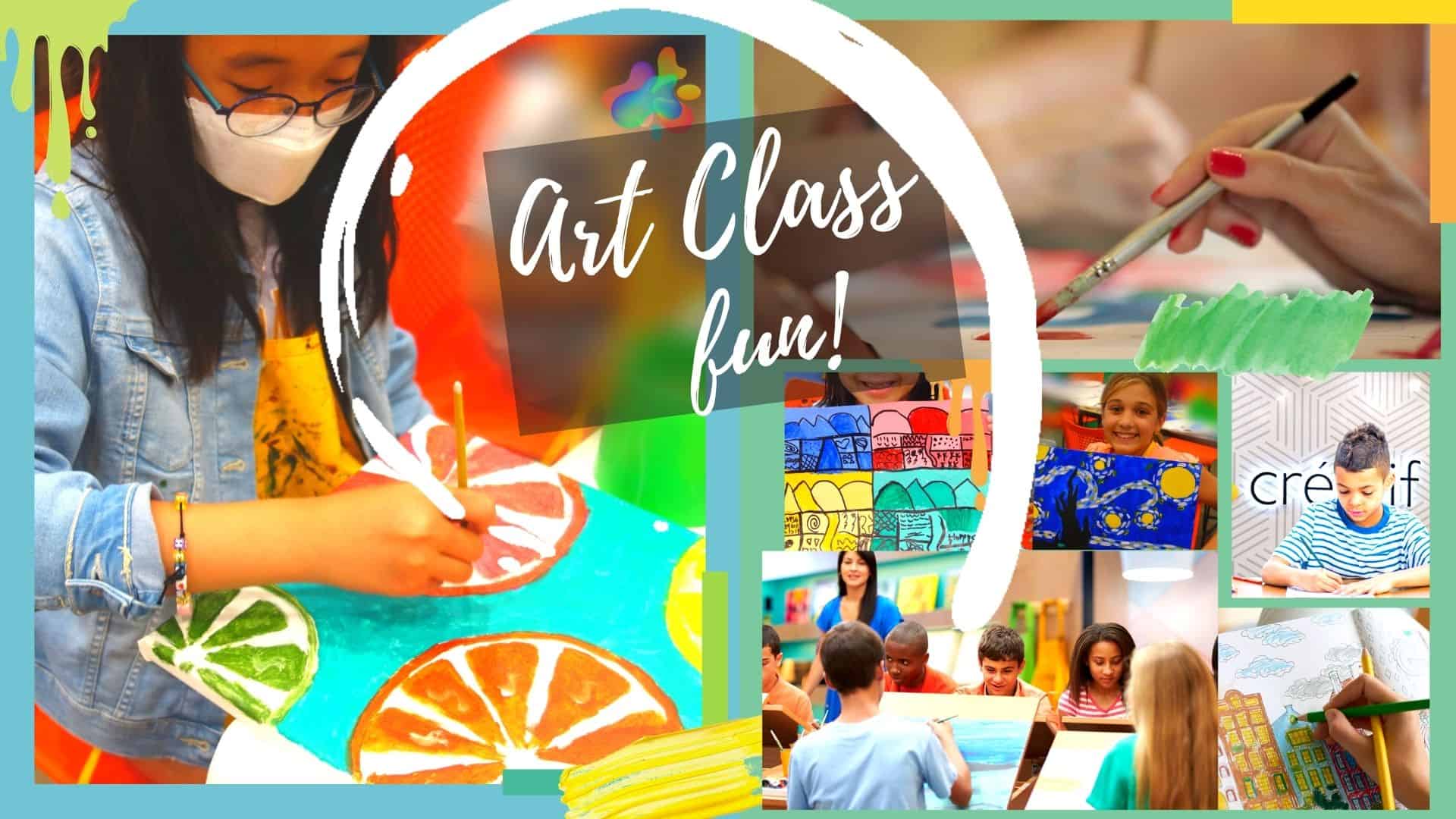 Créatif aspires to bring the community together, by providing a space for interaction and education. Our art classes offer a variety of holistic learning opportunities and most of these programs suitable for kids 5-12 years of age. From process art to STEAM based projects, we have a wide variety of programs and workshops for art enthusiasts of all skill levels. We also incorporate collaborative art sessions with local artists, authors and other local businesses, to promote synergy and build a love for art within our communities.
Please contact your local Créatif Studio to learn more about the programs offered near you.