Painting Class | Paint Night | Kids & Adults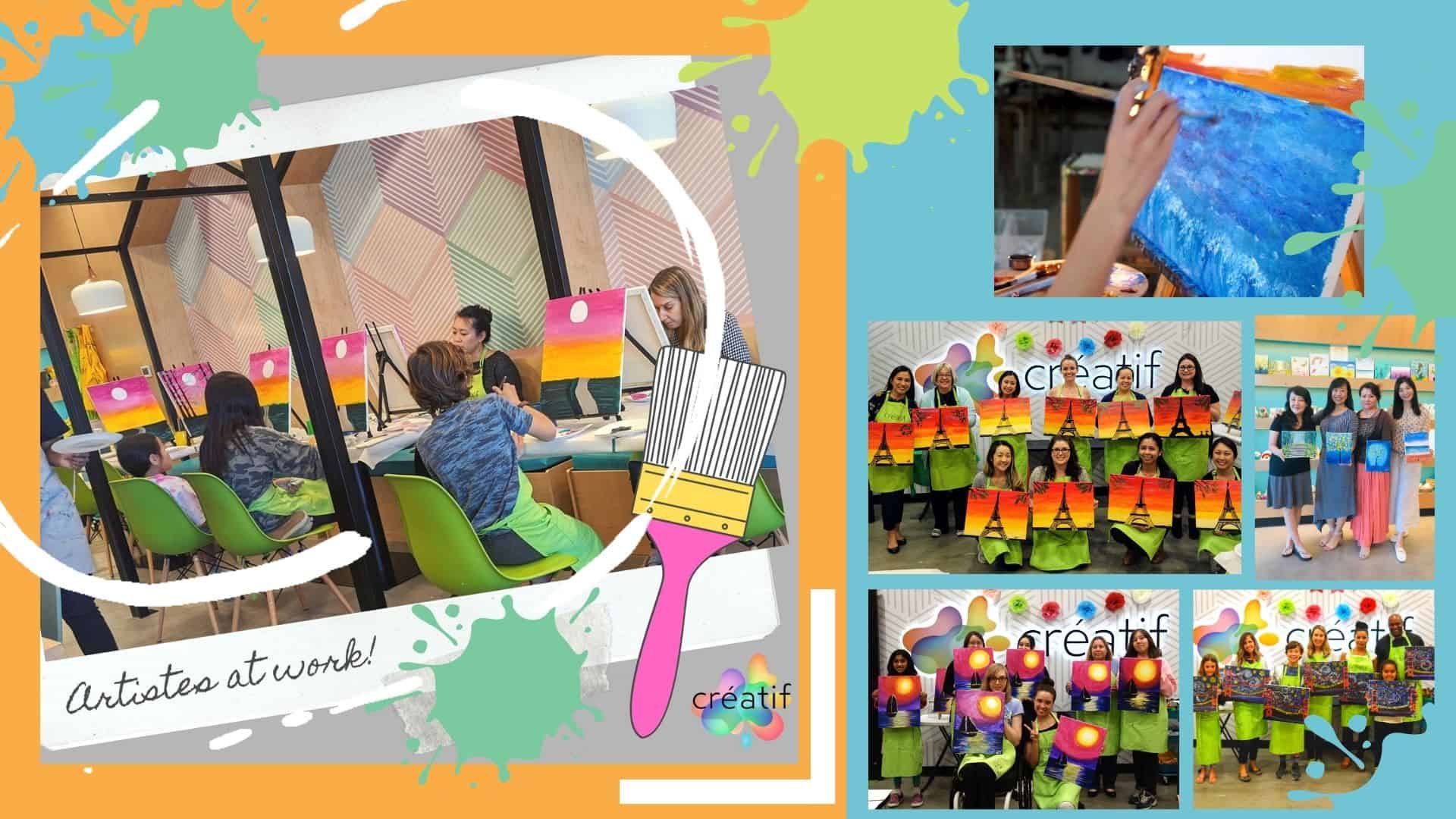 Looking for a fun indoor group activity?  Wanna join a paint night with friends and family?  
Learning how to paint is one of the most rewarding experiences out there. Créatif painting workshops are available to kids 8+ yrs to adults. If you want to give yourself or your kids the chance to develop their artistic skills, then a Créatif studio is the place to go!
We have workshops available in a range of disciplines, from traditional canvas painting to pour painting on ceramics, abstract art or optical illusions. No matter which area you'd like to explore, you can be sure that there'll be a workshop and teacher to show you the ropes.
Painting Workshops for kids
Our workshops being extended for kids have proven extremely popular with families. Many people appreciate the chance for their kids to explore their creativity, which they aren't always able to do in their schools. With most paint and sip classes focusing on adult friendly painting workshops only, our workshops offer a great opportunity for kids and adults to attend a painting class together.
The workshops also allow kids to develop social skills such as leadership, teamwork, and cultural awareness. All kids are natural artists, and it's amazing to watch them learn and create their own pieces of art!
Art lessons for adults
It isn't just kids who love to create art. Adults have just as much creative potential as children, they just find it more challenging to access. As we get older, it becomes harder and harder to find any time to pursue our creative passions.
Our lessons and painting workshops help you rediscover your inner artist! It doesn't matter if you're a complete beginner or you've had lessons in the past, we'll have a workshop that's ideal for you. Our lessons cater to all skill levels and are open to everybody.
Adults who attend our workshops always end up taking inspiration from one another and helping each other out during the sessions. Painting sessions are a great space to meet like-minded people and form new friendships.
Experience Créatif's award-winning studios
Every Créatif workshop or demonstration will be hosted in one of our fantastic studios. These studios are specifically designed to be bright, open, and comfortable whilst still providing some essential creative sparks.
If you'd like to learn more about instruction workshops happening near you, then don't hesitate to get in touch with your local Créatif location.
Starting at $30 per person
Includes a painting surface and all materials/supplies.  
Team building helps increase employee motivation, increased collaboration, improves communication and helps nurture a successful company culture. We offer art themed corporate team building activities that encourage creativity. Art helps to build a positive team culture by improving your team morale, building cooperation and coordination amongst all team members. Art is a great way to connect remote teams and develop team bonding by engaging them in a fun and exciting painting session.
Some of our corporate team building clients include: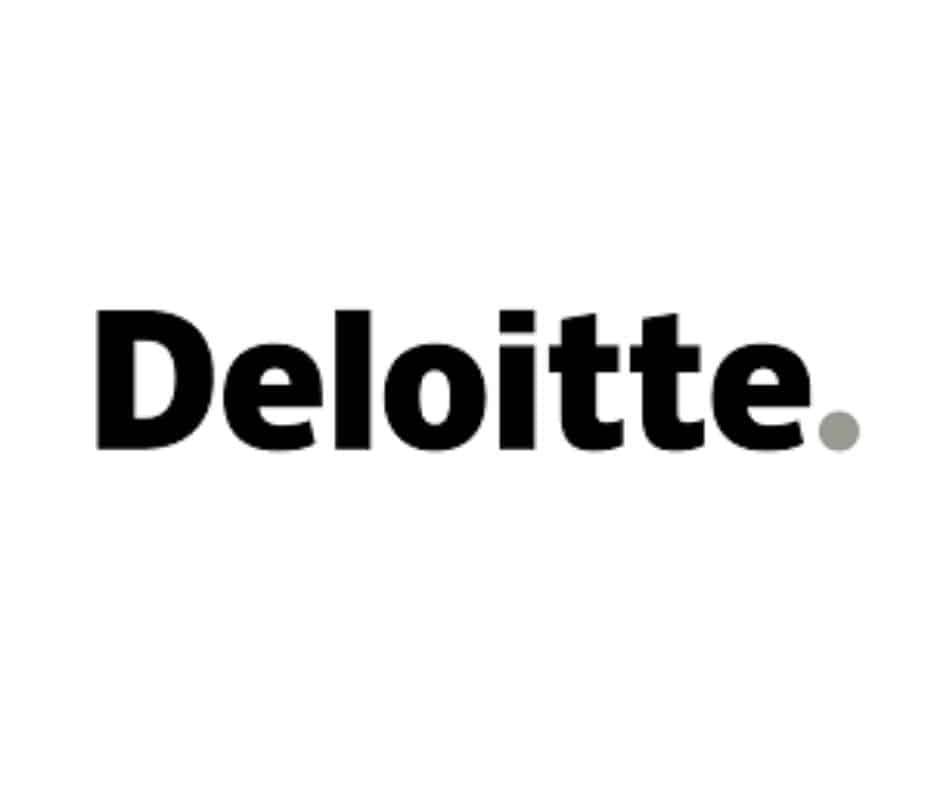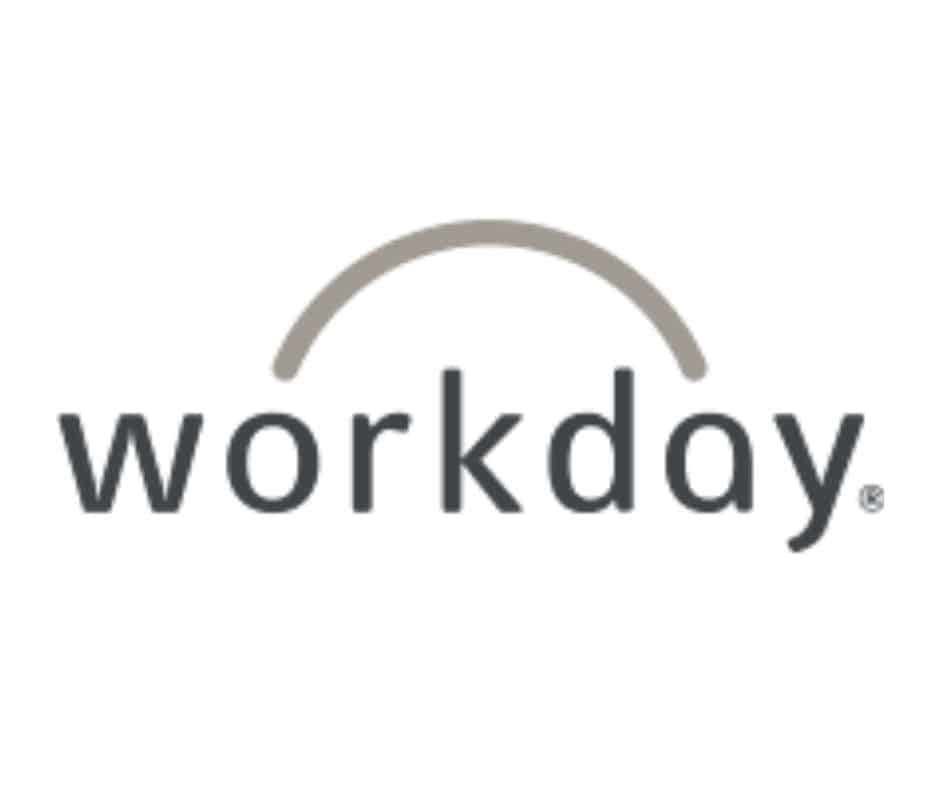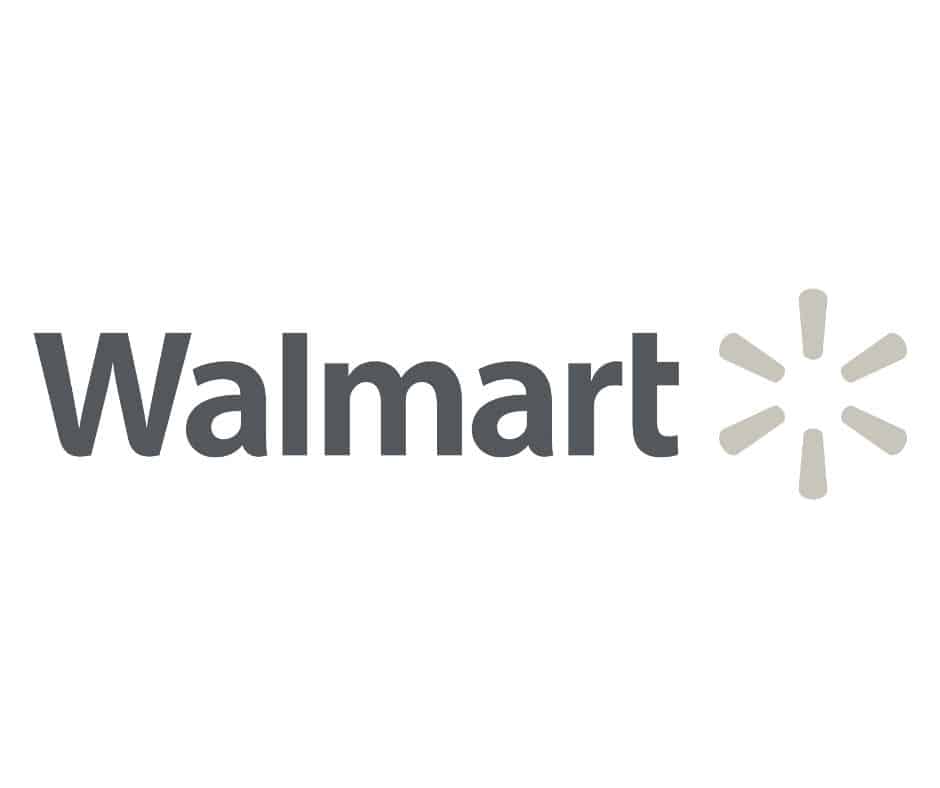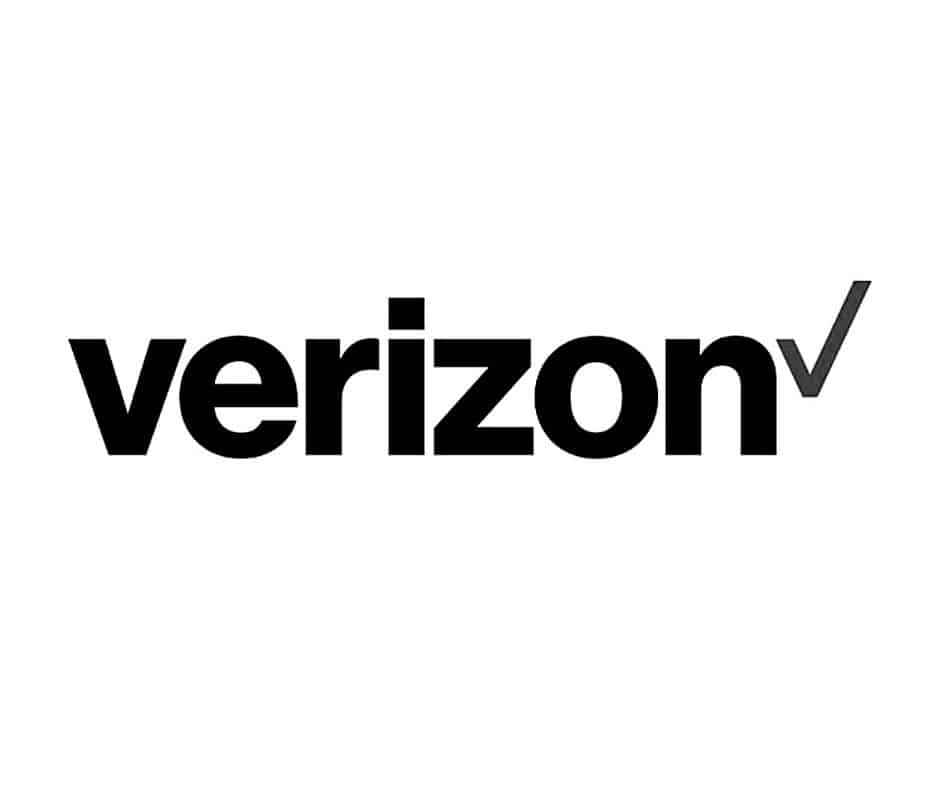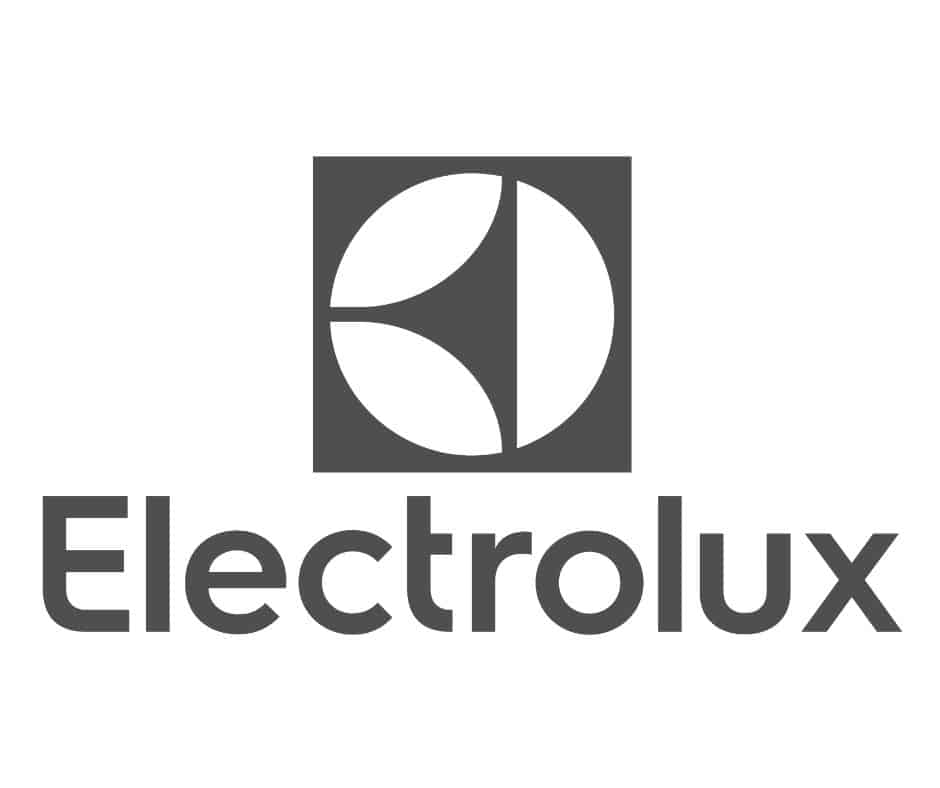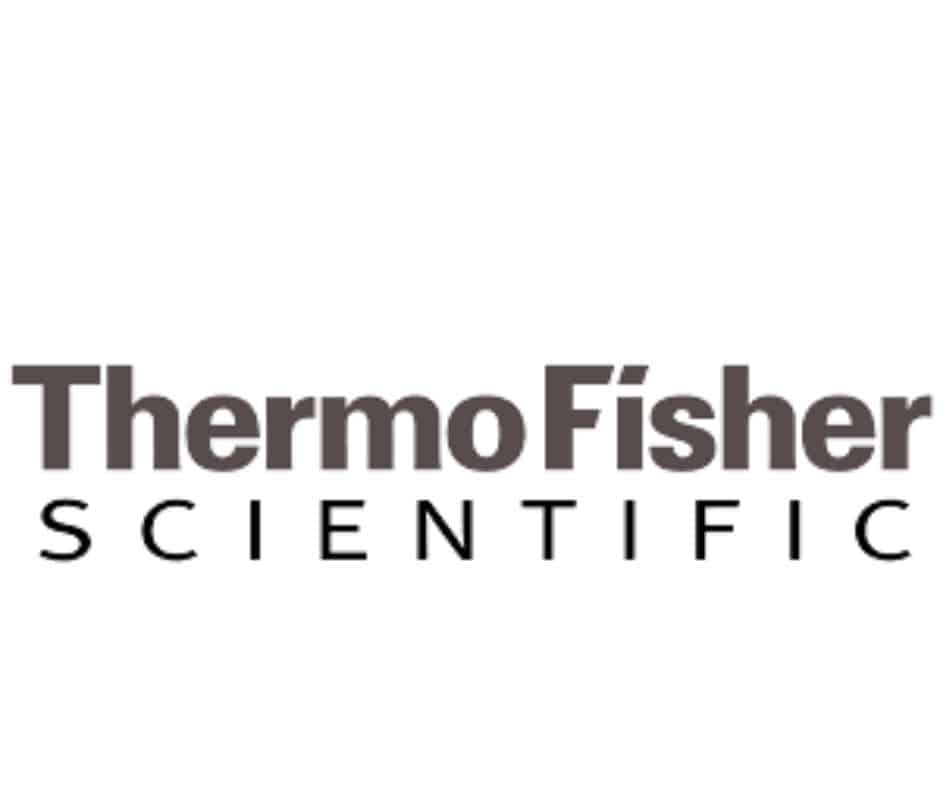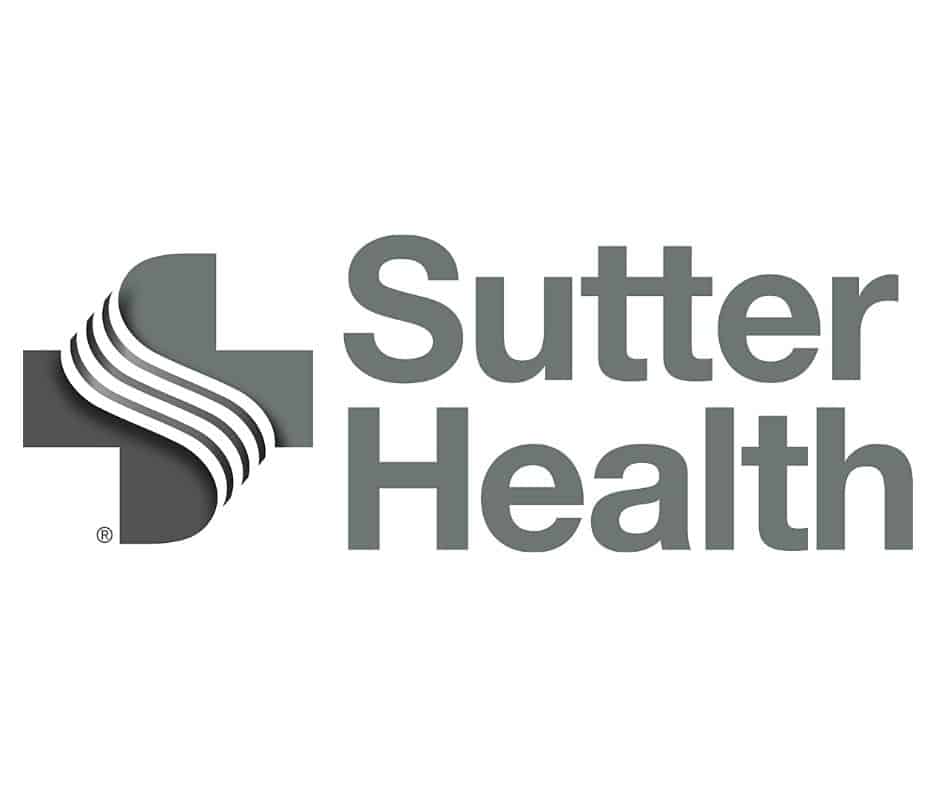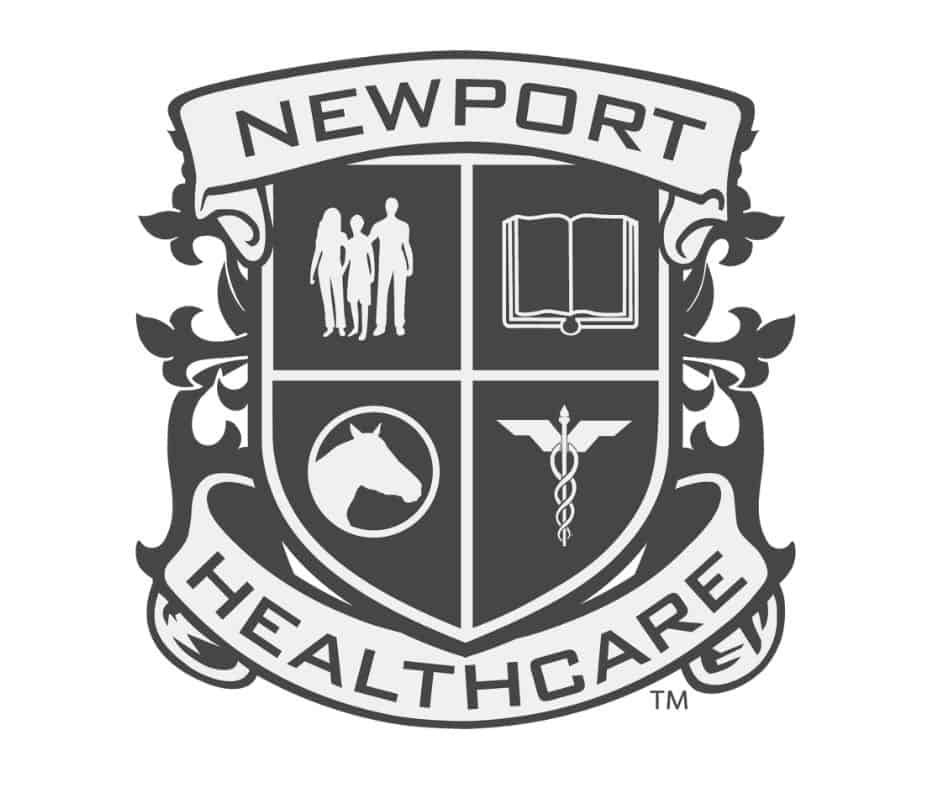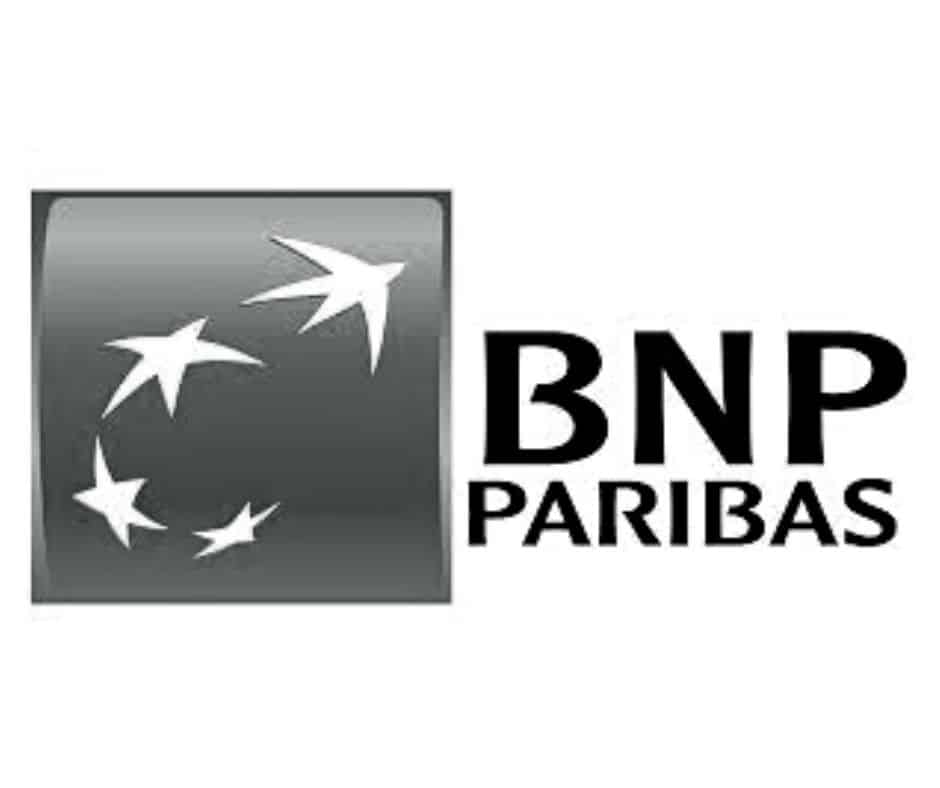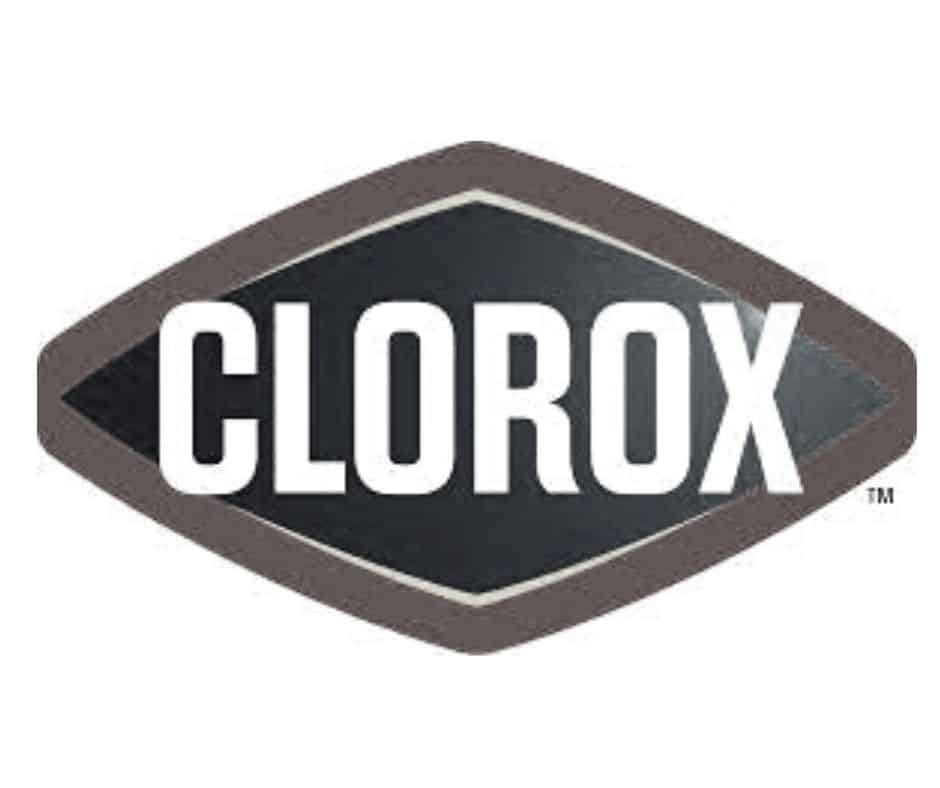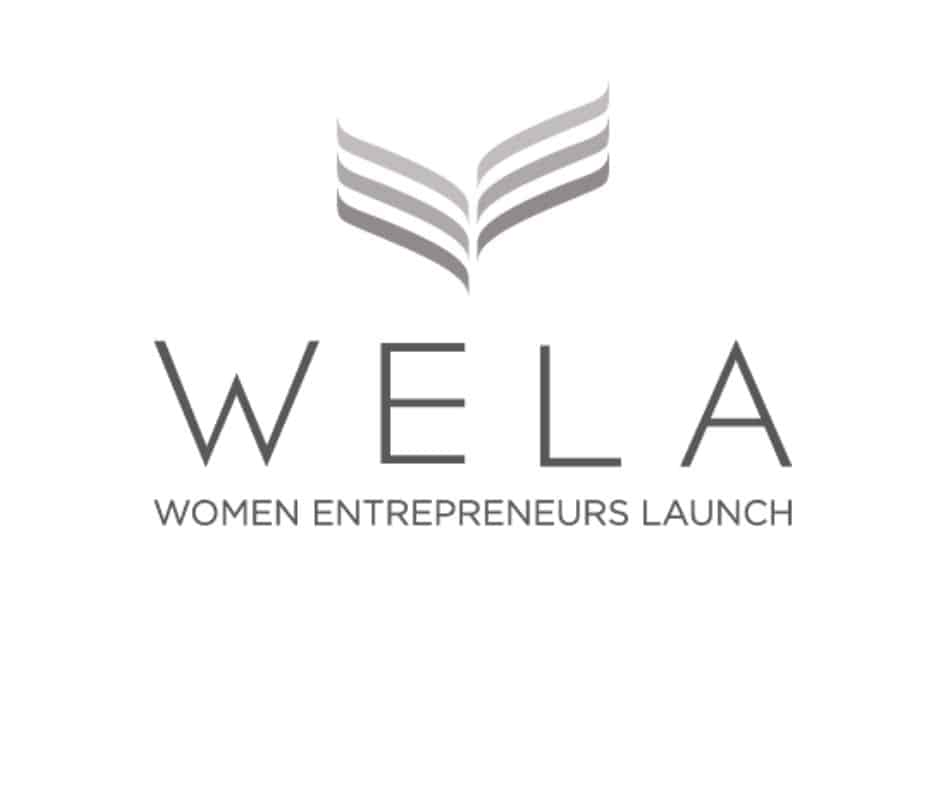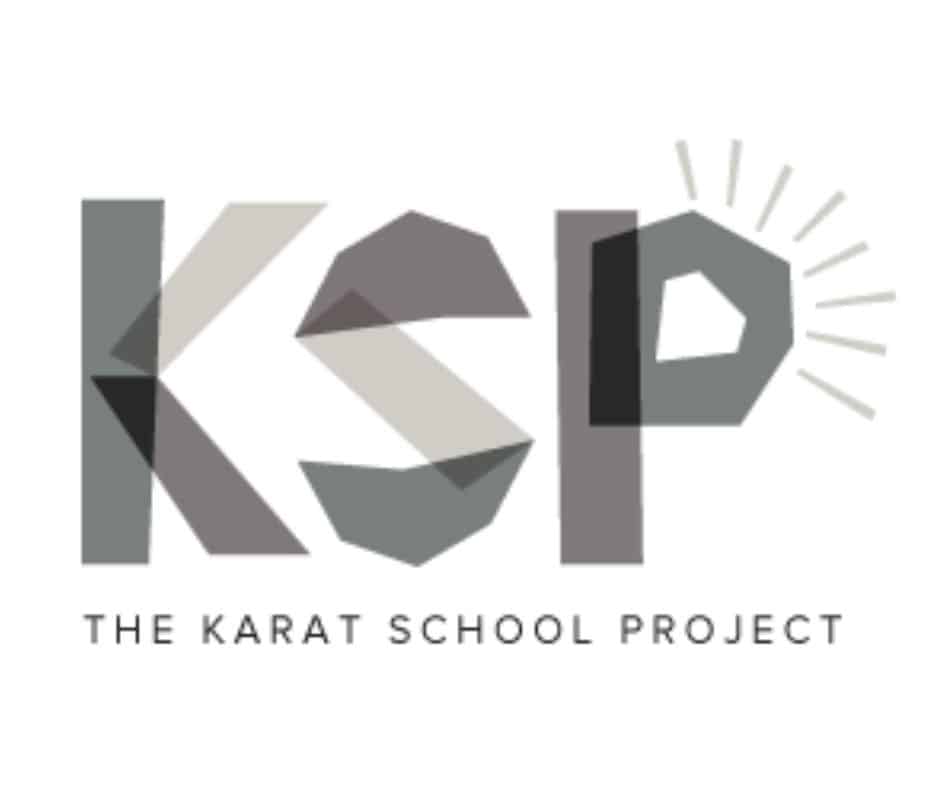 Why does corporate team building matter?
Corporate team building activities can help to create unified teams with strong communication and interpersonal skills. They can also enable employees to develop trust in one another, learn about each other's strengths and weaknesses, and find ways to work better together. When it comes to taking team dynamics to the next level, corporate team building activities are often the missing piece of the puzzle. If you want to bring co-workers together and foster a sense of camaraderie, then consider organizing one of these activities.
How can you promote team bonding?
Fortunately, with the support of Créatif, it's never been easier to promote team bonding. Our workshops are specifically designed to help employees connect with one another in a fun and creative setting. Plus, our studios provide the perfect backdrop for productive teamwork.
What are the best corporate team building activities?
Painting workshops, cooking classes, and other creative activities are often some of the best corporate team building exercises. They allow employees to bond over a shared experience, learn new skills, and have fun together. If you're looking for team bonding ideas, then consider one of our painting workshops.
How can you plan a corporate team building event?
When it comes to planning a corporate team building event, you can leave the heavy lifting to us. Our painting workshops come jam-packed with all the supplies and materials you need, so all you have to do is show up. From the activity leaders to the creative space, we've got everything covered.
What is a fun team building exercise?
You can't go wrong with a painting workshop. It's a fun, creative activity that allows employees to bond over a shared experience. Plus, our workshops are designed for all skill levels, so beginners are welcome. If you're looking for a fun team building exercise, then consider one of our painting workshops.
How can activities promote team bonding?
Activities can promote team bonding by providing employees with a shared experience. Activities that are creative and fun, like painting workshops, allow employees to connect with one another in a relaxed setting.
What are the best indoor team building activities?
There's no need to venture outdoors for team building activities. Our painting workshops are perfect for indoor fun, and our studios are specifically designed to be bright, open, and comfortable. We provide all the supplies you need for a productive team building session.
How can you plan a fun team building event?
Planning a fun team building event is easy with the help of Créatif. Our painting workshops are perfect for groups of all sizes and skill levels, and our studios provide the ideal backdrop for productive teamwork.
What makes a good team building activity?
A good team building activity should be creative, enjoyable, and productive. Painting workshops have all these elements and more, making them the perfect choice for team building. With all the supplies and materials you need, you just have to show up. Book your workshop today!
Contact your local Créatif Studio to know more about our corporate team-building and other corporate group activities.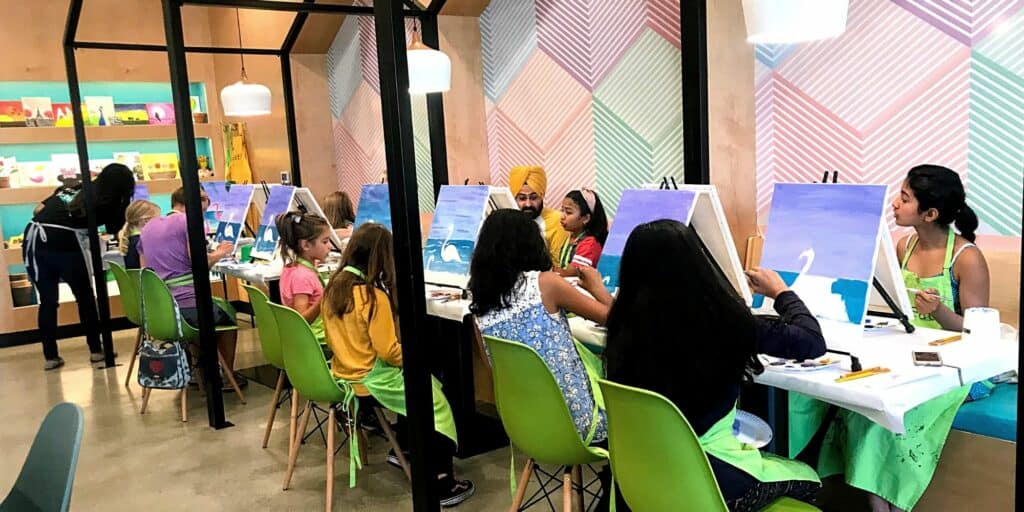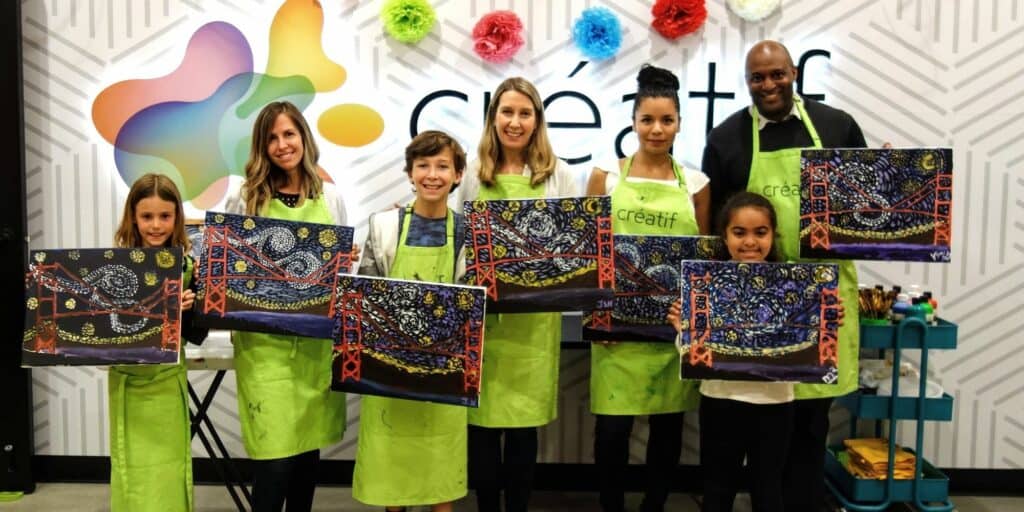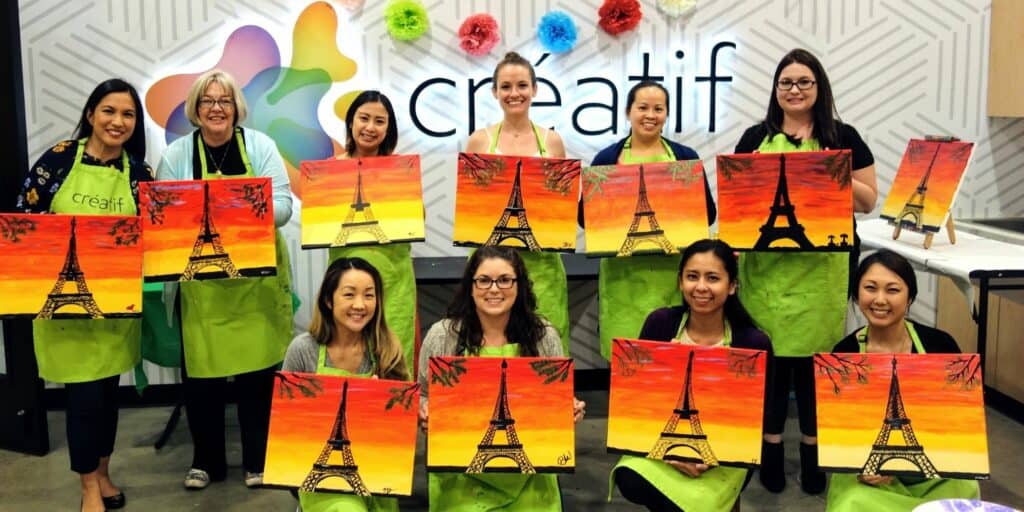 Each workshop will approach painting from a different angle. This could be trying out new techniques or changing the medium that we're working with. Here are a few of the things you can expect to experience during a Créatif workshop:
Canvas painting
Canvas painting is the most common painting style and is one that we explore thoroughly during our kids' and adults' workshops. You'll learn how to paint on a canvas, what materials to use, and some of the most famous techniques that artists have used throughout history.
Kids in particular often gravitate towards canvas painting as they love the idea of being presented with a completely open space. While adults sometimes find the prospect of a blank canvas daunting, the creative space of our studios is enough to get everyone involved!
Within the first session, everyone is starting to get creative ideas down on their canvases. The canvas workshop is always a popular session and is a great entry point to the world of painting.
Pottery painting
If you or your kids are interested in trying something a little bit different, then a pottery painting session could be the way to go. Pottery painting is a very unique experience and is quite different from a lot of other disciplines.
In a pottery workshop, you'll learn all about building layers of color and adding details to your ceramic tile, coasters, figurine, vase or a piggy bank. Painting pottery or ceramics is an extremely calming procedure and is a great way to relax after school or work.
Many students who attend a pottery workshop are back within a few days to paint a brand new item and practice their skills. The best part is that every piece you paint can be taken home with you the same day and will be cherished for a long time.