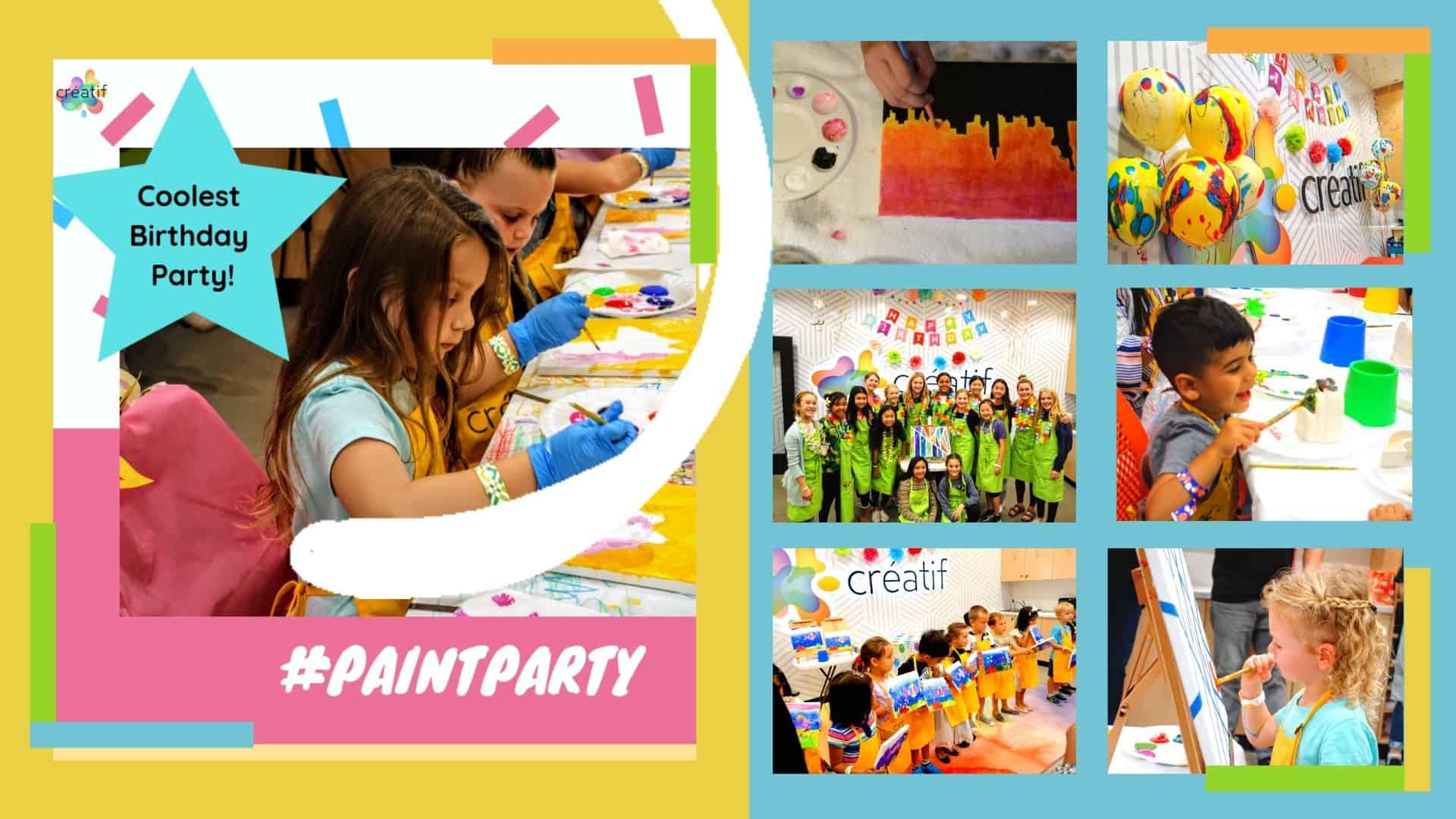 At Créatif, we love hosting unique paint parties that are packed with creativity and excitement. We know how to turn your birthday or a special event into an unforgettable experience. Our award-winning party venue is the perfect entertainment place for your special occasion.
Our private birthday parties, art get-togethers and painting events are perfect for toddlers, kids, teens and adults. We have party coordinators who manage your party from start to finish, so you can relax and enjoy the special day with friends and family.
We have many packages and add-ons to choose from, to make your party fun and memorable.
To learn more about party packages, add-ons and food options, please select a studio.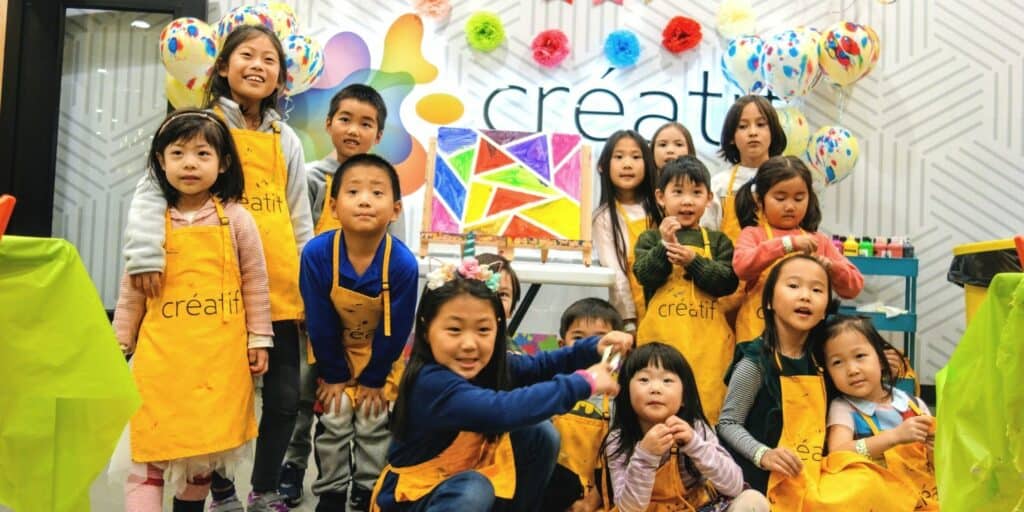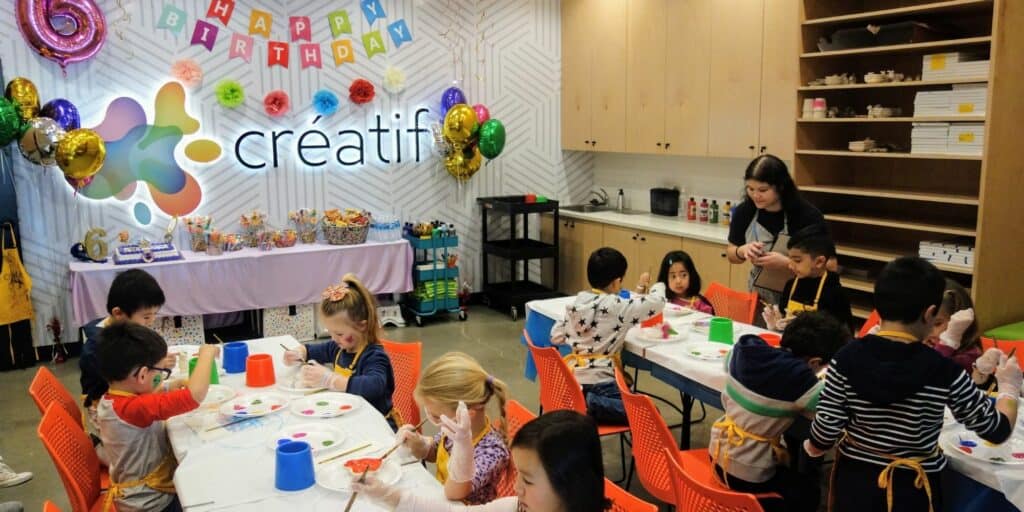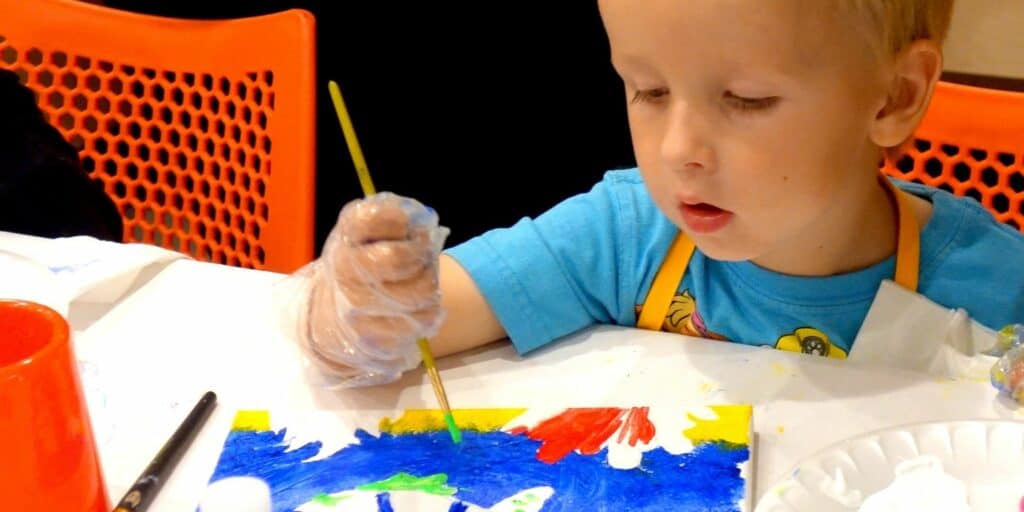 Thinking of hosting a Creatif Paint Party for graduation, baby showers, bridal shower, girls night out, mommy group parties, girls scout badge event, school events, team building, fundraisers, holiday parties or any other special celebration?
Reserve your spot online or Give us a call and we can create a party package for you!