BEST BIRTHDAY PARTIES IN FORT MILL
Paint Party | Kids Party Place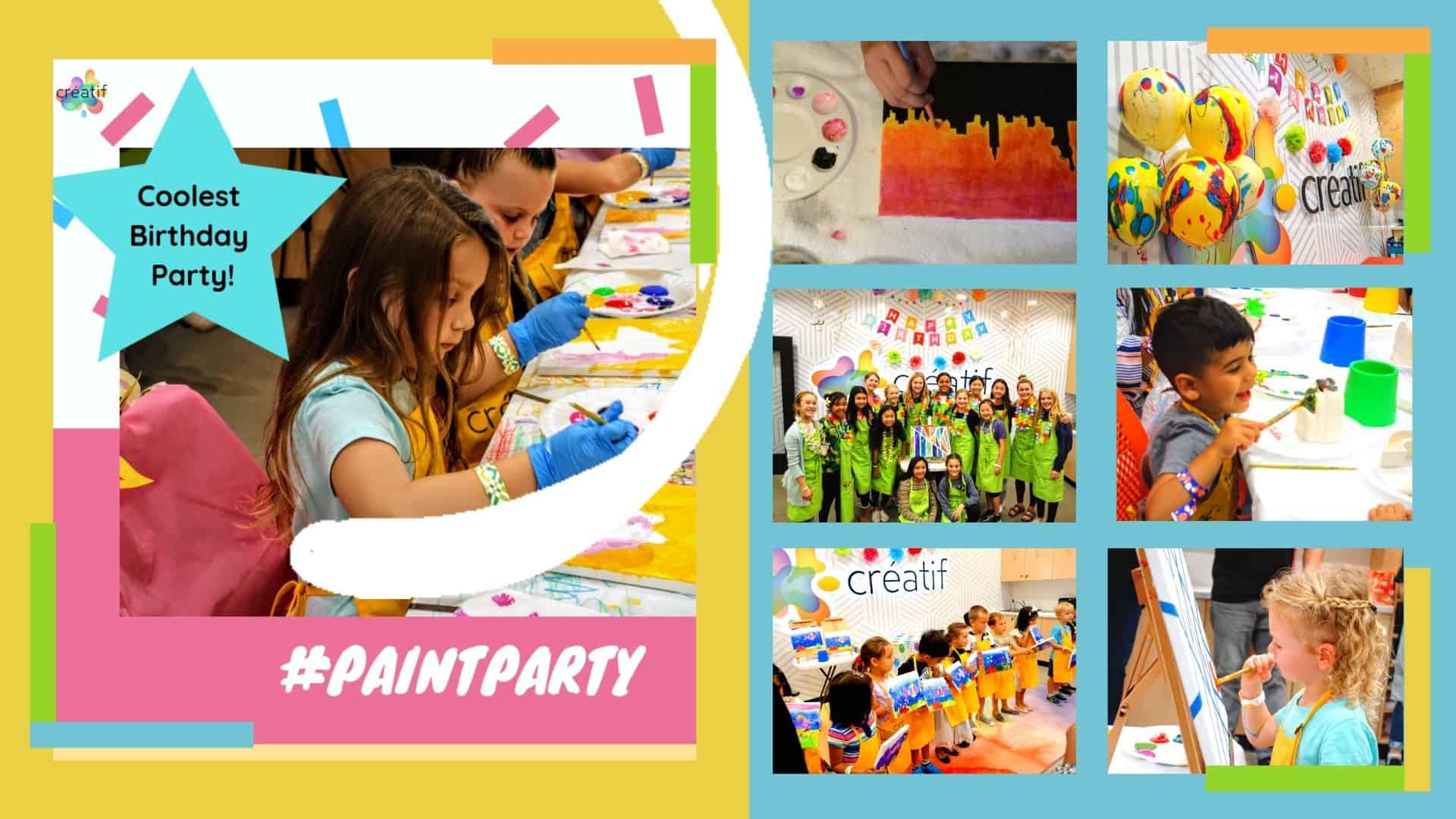 Are you looking for the best kids birthday party places? Parents in search of the best kids birthday party places should look no further than Créatif Fort Mill. We love hosting unique paint parties that are packed with creativity and excitement. With extensive experience planning parties for kids, we know how to turn your birthday party or a special event into an unforgettable experience.
What are the best kids birthday party places?  
Our award-winning party venue is the perfect entertainment place in the cities of Fort Mill, Tega Cay, Rock Hill, Clover, Lake Wylie, Indian Land and areas of York County and Lancaster County. Our private birthday parties, art get-togethers and painting events are perfect for toddlers, kids, teens and adults. We have party coordinators who manage your party from start to finish, so you can relax and enjoy the special day with friends and family.
We have many packages and add-ons to choose from, to make your party fun and memorable. To learn more about party packages, add-ons and food options, please select a studio location.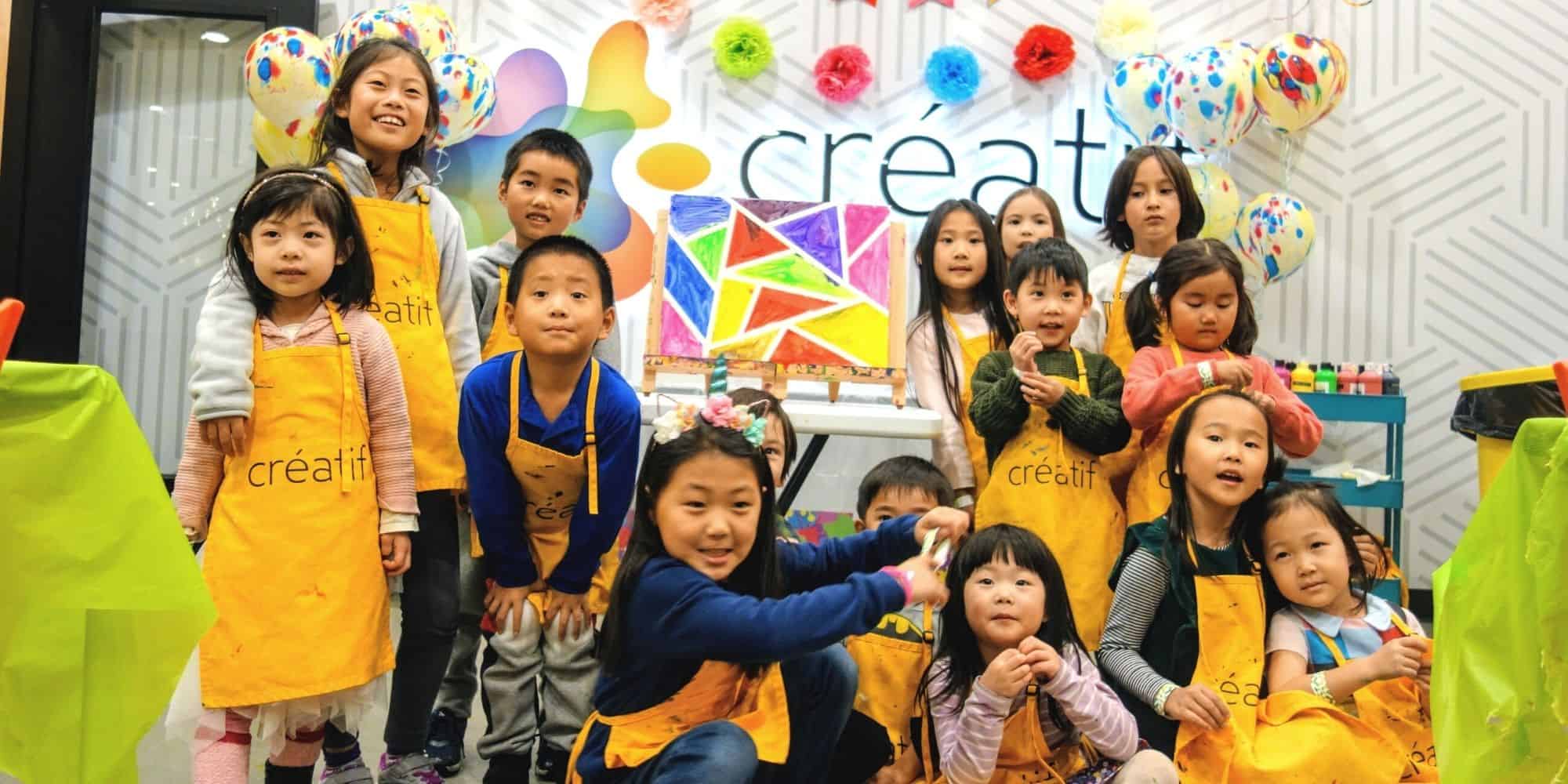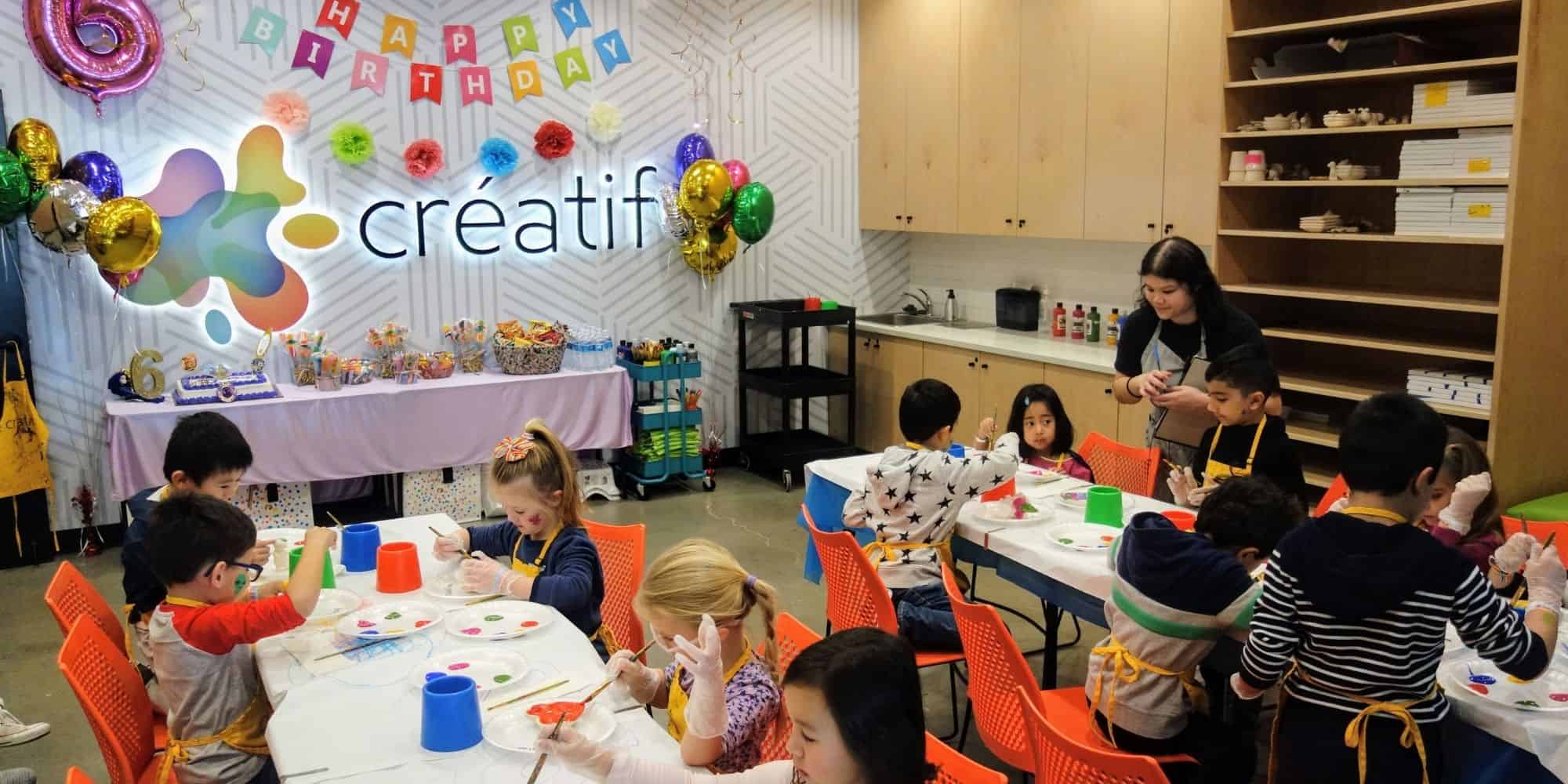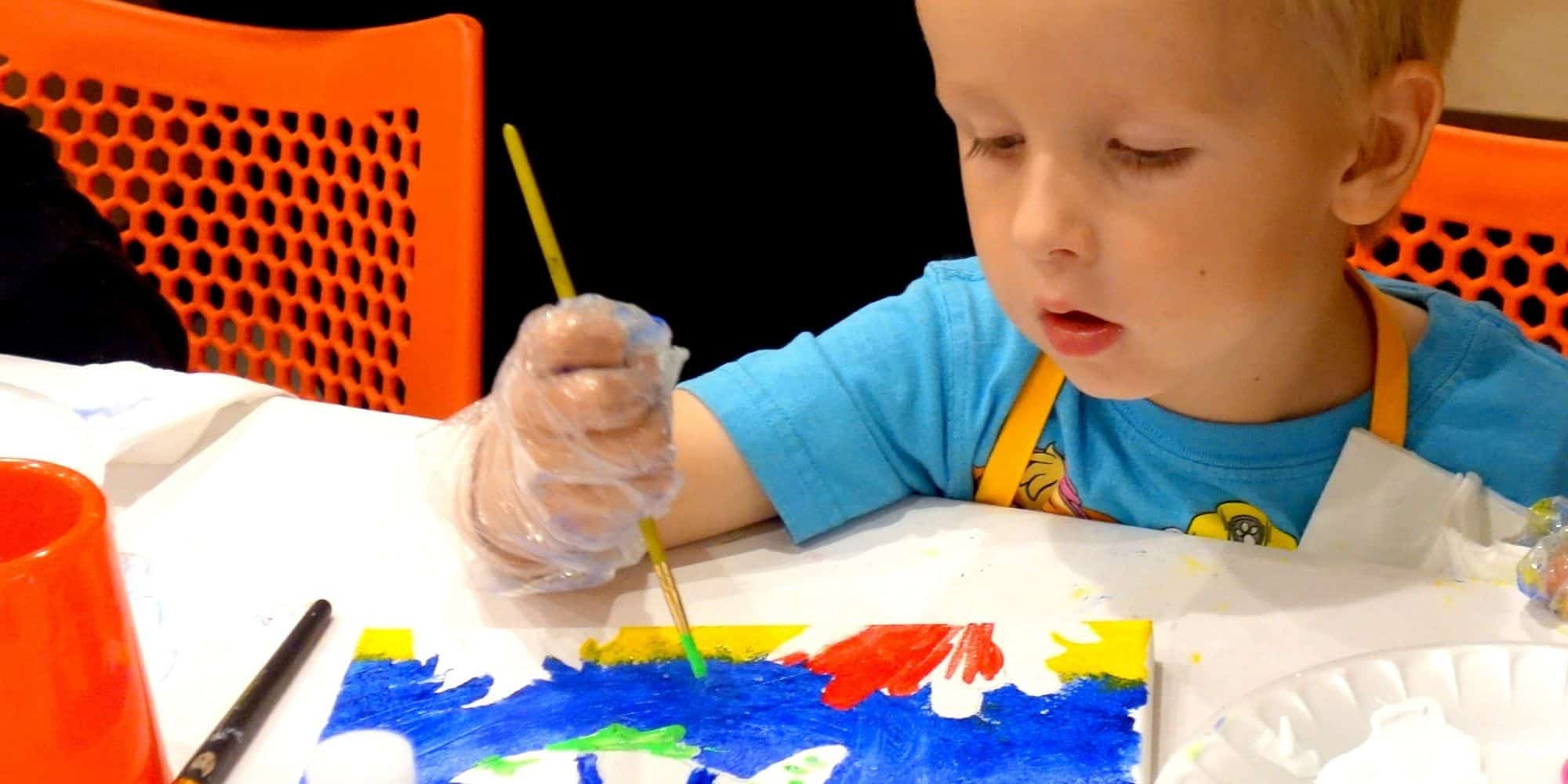 Thinking of hosting a Creatif Paint Party for graduation, baby showers, bridal shower, girls night out, mommy group parties, girls scout badge event, school events, team building, fundraisers, holiday parties or any other special celebration ?
Reserve your spot online or Give us a call and we can create a party package for you!
PERFECT FOR A KIDS BIRTHDAY
Why pick Créatif Fort Mill for kids' birthday parties?
Kids love to get creative, and a birthday party at Créatif Fort Mill is bound to be a hit! An art party is always a fantastic experience and it's a pleasure to see their huge smiles as they have fun with their friends.
Our Fort Mill studio has all the equipment necessary for great kids' birthday parties and our team members are all very experienced in putting together engaging activities that every child will enjoy. Parents can take a much-deserved break or get involved with creating art themselves.
The studio has a vibrant and exciting private party room that will allow kids to relax and focus on producing fun artwork. Our spaces are specifically designed to be open and inviting whilst allowing parents and staff to see everything that's going on.
If you've been tasked with party planning for a group of children, then an art party is something that will guarantee success. We have a range of kids' birthday party packages available to suit everyone, so don't be afraid to get in touch.
SPECIAL BIRTHDAY PARTY PLACE
What makes our birthday party place special?
A Créatif Fort Mill kids party is a unique way to celebrate a special day that your child and their friends will remember forever. Our party coordinators will help you organize everything and ensure that your child and their friends have a wonderful time.
Our studio is bright, colorful, and engaging – the perfect place to let children's imaginations run wild. Whether they want to create art, paint, or seek creative inspiration, we deliver amazing experiences for all.
How can you organize a kids birthday party?
When it comes to organizing a kids birthday party, you can leave the heavy lifting to us. Our team members are experts in creating kids birthday parties that are fun, enjoyable, and educational. If you're struggling to come up with ideas for your child's next birthday party, then we have a range of options in the form of our party packages for you to choose from.
All you have to do is select the package that best suits your needs, and then leave the rest in our capable hands. We can help you organize everything from printable invitations to food catering. If you have any questions about our kids birthday party venues, please do not hesitate to get in touch with us to learn more about our packages.
What makes a child's birthday party special?
To make a birthday child feel special, you need to find an activity that gets them excited and engaged. Our team knows that children are full of boundless energy and ideas, so we design our birthday parties to take advantage of this. We like to make sure that all the kids feel included. Whether it's by offering different canvas painting or ceramic and other arts and crafts activities or a fun group party game, our team members work with you to ensure that kids feel like this is their special day.
Arts and crafts are one of the best ways to keep kids entertained at their party. We offer all the necessary supplies and equipment, so parents don't have to worry about bringing anything themselves. Our creative team can help your child and their friends create beautiful art pieces.
Where can you find a suitable private party room?
If you're looking for a suitable private party room for your birthday child, you should look no further than Créatif Fort Mill. We have an amazing kids party room that is perfect for private birthday parties for children. Our private party studio is decorated with birthday banner, colorful and inviting with an open floor plan so parents can watch everything that's going on.
Each of our party packages includes a private room for you to use as well as dedicated staff members who can help with the organization. Our experienced team of professionals know how to keep children of all ages entertained. If you want to make your child's party special, you should consider booking a party with us.
Why choose Créatif Fort Mill to host birthday parties?
Many kids dream about their next birthday party, so it's important to make it amazing – and the best way to do this is by booking a private venue. A private kids party at Créatif Fort Mill keeps everyone focused on having fun. Parents can relax knowing that their kids are in good hands and having the time of their lives.
Having hosted countless birthday parties, our team is well-equipped to deliver an incredible experience that your child will remember for years to come. Our team has a genuine passion for creating memorable experiences that delight young people.
What is included in Créatif's party packages?
From canvas painting, ceramics rocks, unfinished wood and pottery items, we have a range of party items and packages for you to choose from. Each birthday package includes dedicated party coordinators, a private party space for your child and their friends, and all the necessary supplies for an amazing party.
As the coolest party place in the cities of Fort Mill, Tega Cay, Rock Hill, Clover, Lake Wylie, Indian Land and areas of York County and Lancaster County, Créatif has all the latest and greatest party supplies. We provide everything from paints and aprons to paint brushes and other arts and crafts resources. We enjoy creating one-of-a-kind paint parties and art-themed birthday parties. Our birthday parties are full of creativity and fun.
Can Créatif help with party planning?
At Créatif, we offer a range of party planning services to make your life easier. We provide printable invitations and decorations in addition to catering and entertainment. Our talented and experienced team knows how to plan the perfect package for your kid's party that successfully meets your unique requirements.
If you're looking for party planners you can trust, our party coordinators have the necessary experience to make your child's birthday unforgettable. They know how to make children feel special on their big day, and they will pull out all the stops to ensure that the event is a solid success from beginning to end.
How can you use the party space?
We set up, clean up and offer a range of fun and creative art activities in our party studio. We like to engage the children's imagination and give them the resources to unleash their creativity during the event. Our purpose-built party spaces are ideal for kids of all ages and contain the necessary resources to create incredible memories. Our team is always thinking of new projects and paintings to keep children excited and engaged. When you choose Créatif for birthday parties, the sky is the limit. We are always experimenting with new themes, items and party add ons, to ensure that our birthday packages remain fresh and interesting. 
BEST BIRTHDAY PARTY PACKAGES
What is the best party package for my birthday kid?
While there are several packages to choose from, here's just an example of what is included in our offering:
Ceramic, canvas, wood, or rock item to paint for each participant
Créatif gift for the guest of honor
Individual and group painting activity
100% private party studio
Dedicated birthday party coordinator
Happy birthday banner and colorful gender neutral decoration
Fun music
While there are likely many kids birthday party places in the cities of Fort Mill, Tega Cay, Rock Hill, Clover, Lake Wylie, Indian Land and areas of York County and Lancaster County, few kids birthday party places come with an experienced party management team that meticulously plans every last detail of the event.
Is organizing a themed party a collaborative process?
We like to give you as much input as possible, and we encourage parents to share their ideas with us. We strive to make each birthday party experience unique and have designed our packages to give you all the options to make your private event, one of a kind. We will work with you to ensure everything comes together.
With our private birthday party service, you are the boss! You get to choose your package, your painting options, add balloons, face painting or goodie bags to your event and include additional items from our food menu. Our team is on call to answer your questions and lead preparations for your child's special day.
Our goal at Créatif is to give children of all ages an unforgettable experience that they will remember fondly for years to come. We are always thinking of creative ways to engage children, and our birthday party packages are just one example of how we can help you give your child a fantastic day.
ADULTS LOVE TO PAINT TOO!
Kids aren't the only ones who enjoy exploring their creativity. A Créatif Fort Mill birthday party is a unique way to celebrate a special day that you and your friends will remember forever.
As we get older, it becomes harder to get involved in art and pursue our creative passions – at Créatif Fort Mill we believe that everyone is an Artiste! Our aim is to encourage more people of all ages into the arts and provide them with the tools they need to have creative fun.
A birthday party package is an excellent way to get your birthday celebrations sorted. We will work with you to craft the perfect birthday party for you and incorporate your specific needs. For example, many adults want to have a table set up so they can bring their kids along for the fun.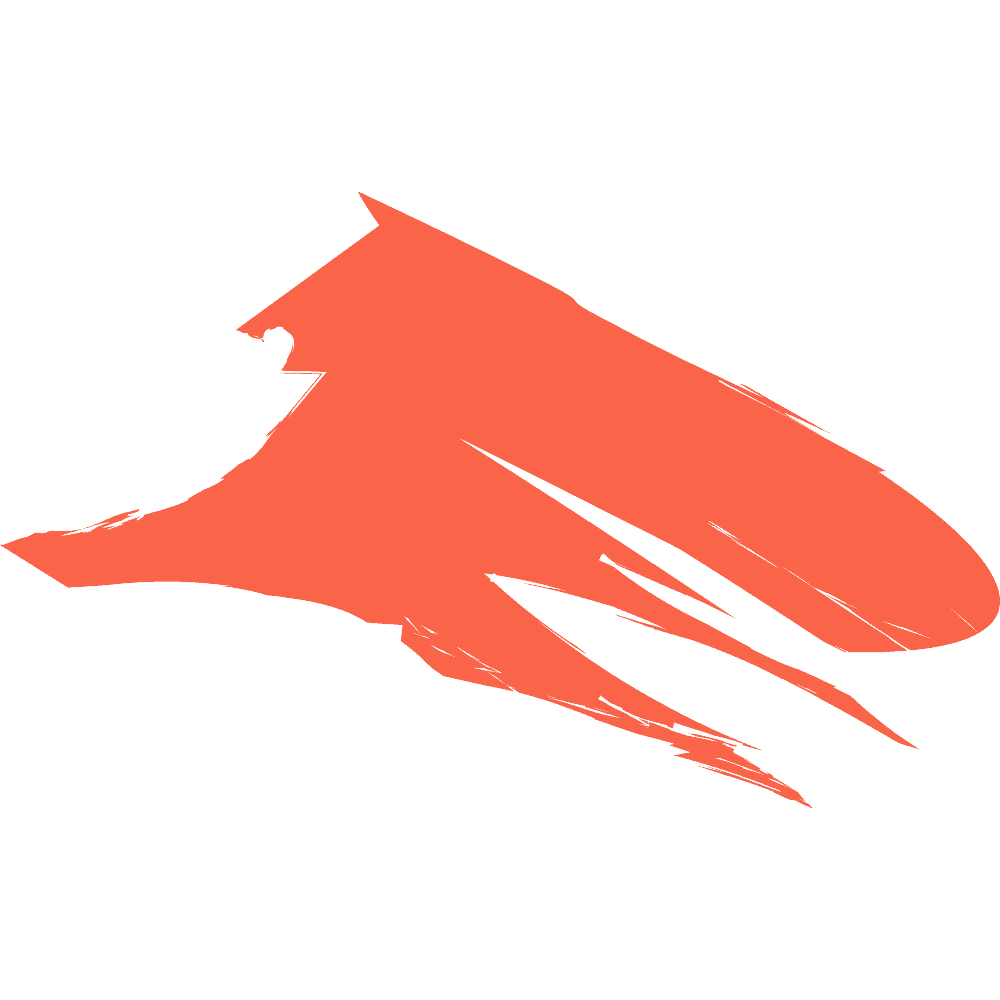 DiY Art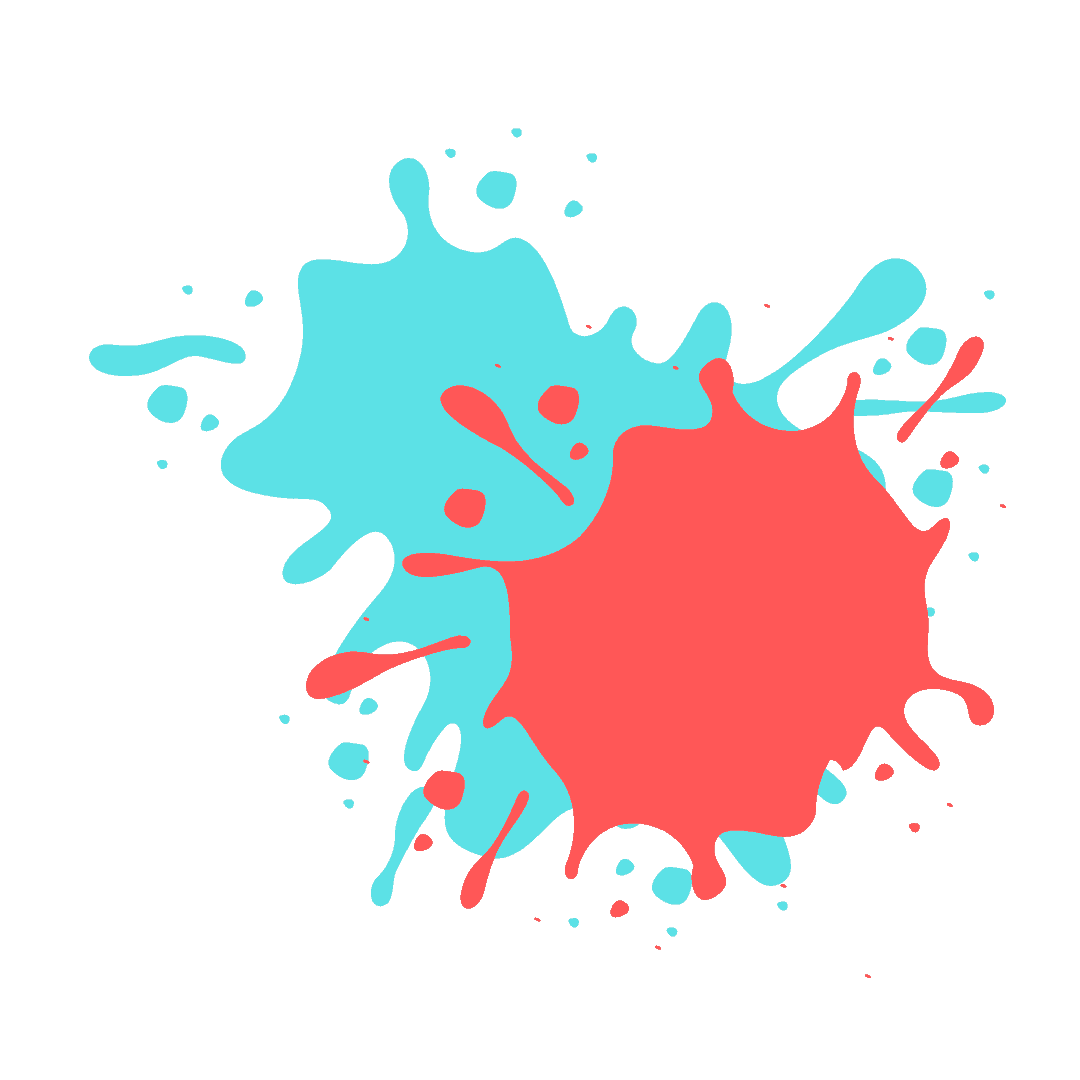 Workshop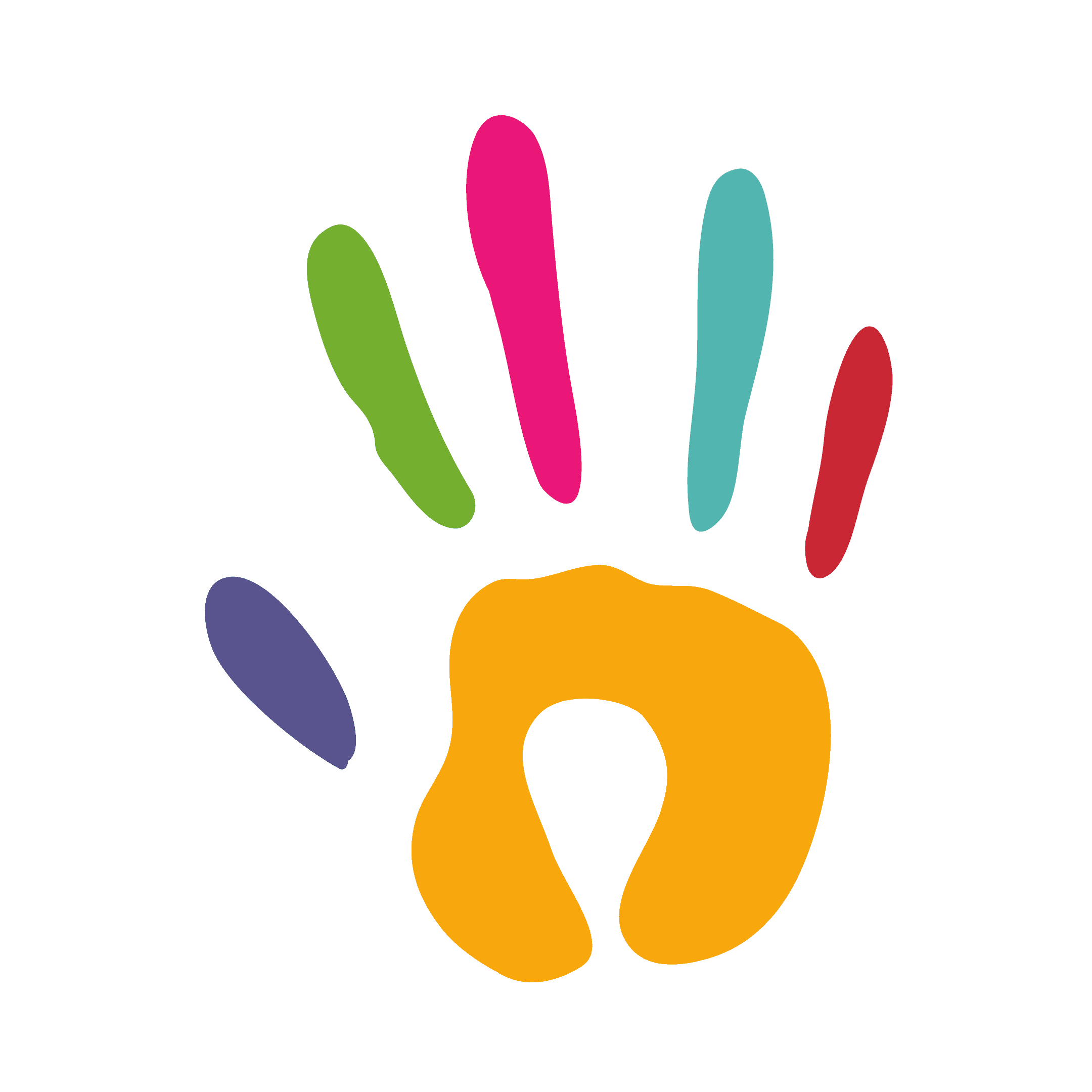 Art Class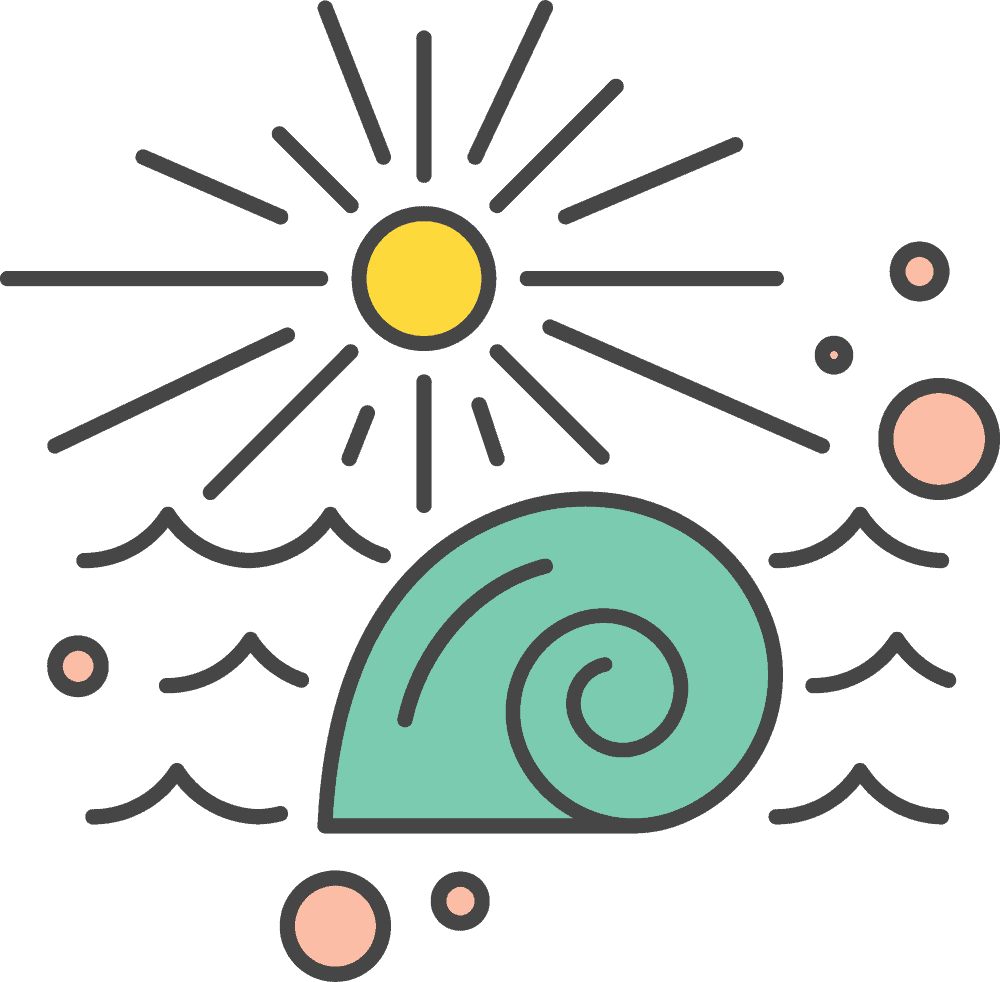 Kids Camp